Your Denver Chiropractor in LoHi
LoHi Chiropractic Offers Relief and Wellness
Whether you are a corporate executive with a hectic urban lifestyle, a health enthusiast, or a busy family-on-the-go, the pace and stressors of life can affect the body and cause pain and discomfort. At LoHi Chiropractic, Denver chiropractor Dr. Michelle Wozniak, Executive Director wants to help you achieve better health. We are also about education, and offer advice about what you can do to improve wellness that will impact every facet of your life and relationships.
We Treat the Whole Person…Instead of Chasing Symptoms
We diagnose and treat the whole person, discovering the underlying causes of discomfort, not just the symptoms. From chiropractic care for athletes and active adults, to pregnancy and pediatric chiropractic, we provide modern chiropractic care at its finest. We're also there for you during the stress of a personal injury or auto accident. Most of all, our goal is to partner with our patients to get them back to health and ready to take on their busy lives.
New Patient Paperwork

Chiropractic's Amazing Side Effects
While you may think you'll only experience pain relief from chiropractic care, you may be surprised
to know that there are many positive side effects that come with adjustments. These include:
• Better sleep
• Increased energy levels
• Improved functioning of internal organs
• Enhanced immune system
If you're ready to begin a better life journey, pain-free and filled with energy for improved performance relationships, work and life pleasures, call us today at (720) 644-9144 .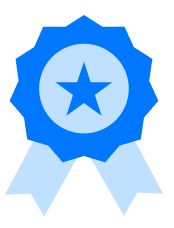 ClassPass top-rated partner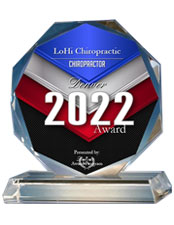 2022 Denver Awards Winner