Meet The Staff of LoHi Chiropractic
Dr. Leo Campanella – Chiropractor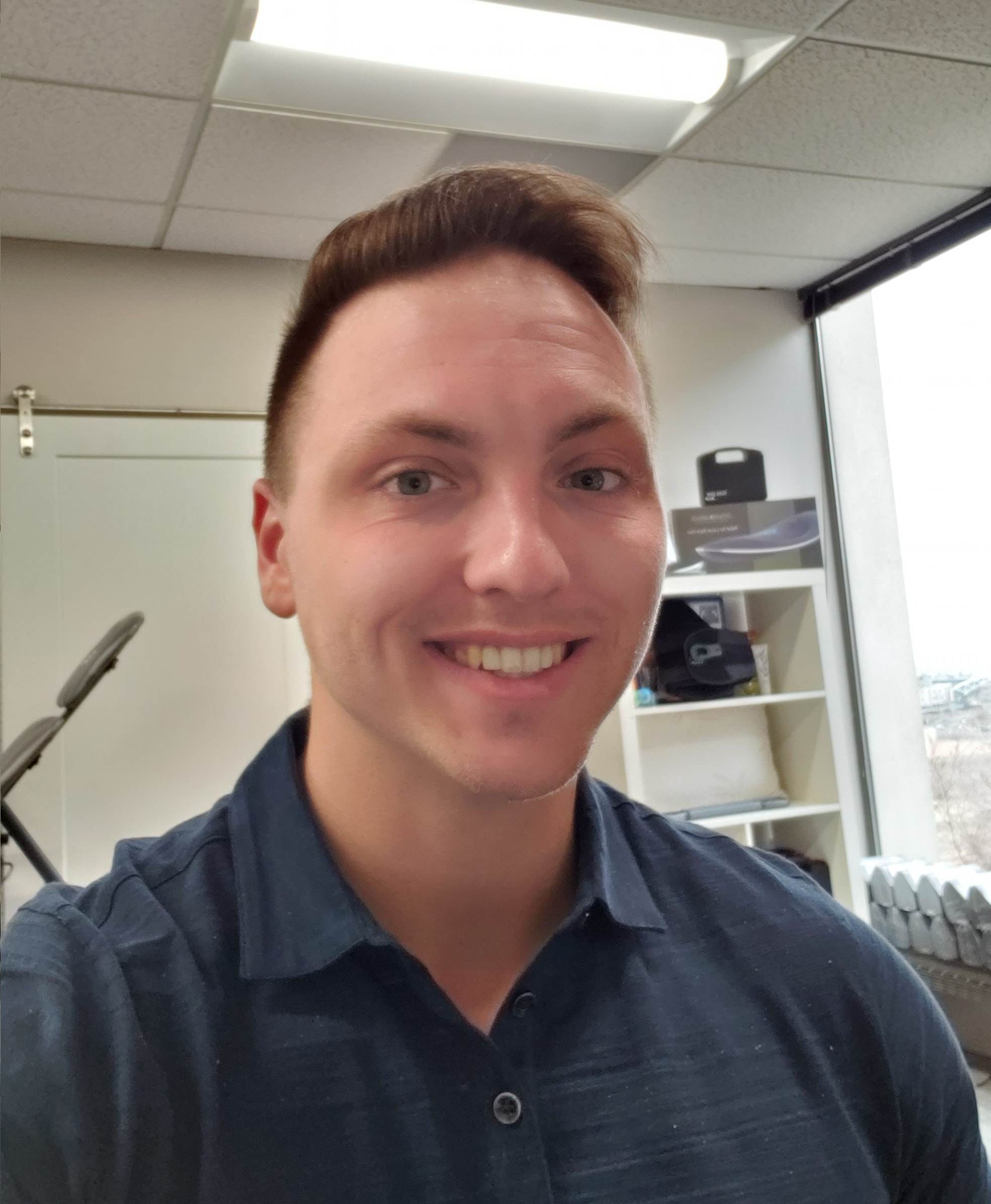 Originally from Pennsylvania, Leo got his bachelor of natural sciences degree from Indiana University of Pennsylvania outside Pittsburg. During that time he had the opportunity to study abroad in Osaka, Japan where he studied Japanese. Afterwards he went to the original chiropractic school, Palmer College of Chiropractic in Davenport Iowa, where he received his doctorate of chiropractic. Leo is passionate about all things fitness. He is a movement sports athlete, having trained parkour, freerunning, and tricking for over 10 years. He is also a hunter, hiker, and avid outdoorsman who takes every opportunity he can to go exploring around the Rockies. Leo loves helping patients get back to doing the activities they love and hopes to teach them how to achieve their maximal health potential through combining chiropractic care with a health promoting lifestyle.
---
Roxana Andrews – Patient Account Specialist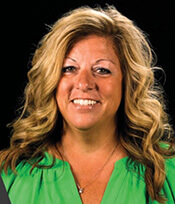 Arkansas native currently residing in Florida. Loves the beach, to travel, a good book, the sun and sand. Graduate of the University of Central Arkansas with a Bachelors Degree in Business and Masters Degree in Accounting. Have 20+ year experience. Past 10 years CFO for Dr. Hurley. Proud mom of 2 wonderful sons, the youngest a future Chiropractor :)
---
Jessica Ellis – Receptionist and Billing Assistant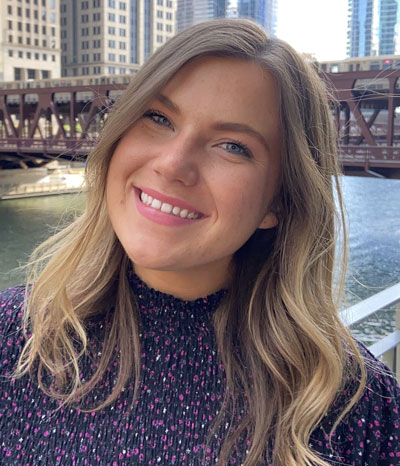 Midwest born and raised, Jessica is a newcomer to the Denver area. She received her bachelors degree in biology from North Park University in Chicago, IL. Jessica has always wanted to work in the health care industry, and is thrilled to be part of LoHi Chiropractic. Helping deliver quality and personal care has always been a passion of hers. Jessica enjoys many outdoor activities on her downtime. From camping to swimming, to playing soccer or just hanging out with friends at the park or beach. She enjoys the simple things in life but is always up for an adventure!
---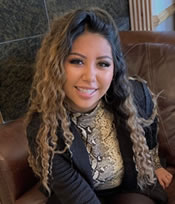 Geordan Trujillo – Rockstar Receptionist
Geordan is a native of Colorado. She loves traveling, cooking and learning about wellness!
---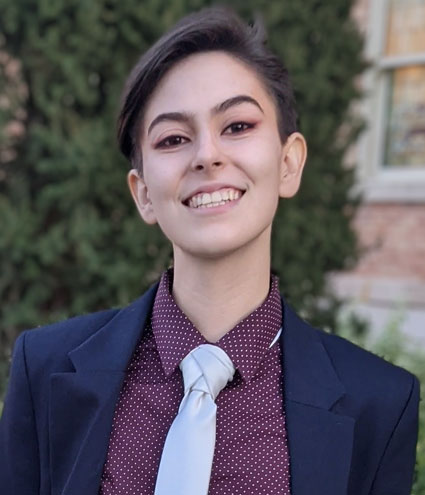 Soriah Buckner – Massage Therapist
Soriah recently graduated from the Colorado School of Healing Arts, after successfully completing the 720-Hour Massage Therapy Program. She started with hopes to focus primarily on clients suffering from chronic pain, like herself, but that vision quickly expanded. Soriah found a love for the amazing work that is somatic therapy and believes fundamentally in the impact somatic therapy can have on everyone. Utilizing modalities including deep tissue, Swedish, sports, neuromuscular, and myofascial release, she is focused on an integrative approach for the client's needs.
Soriah is focused on supporting clients in growing an awareness of themselves, and an appreciation for their health through massage therapy. She is committed to supporting and empathizing with you in our treatment sessions, wherever you may be in your personal journey.
---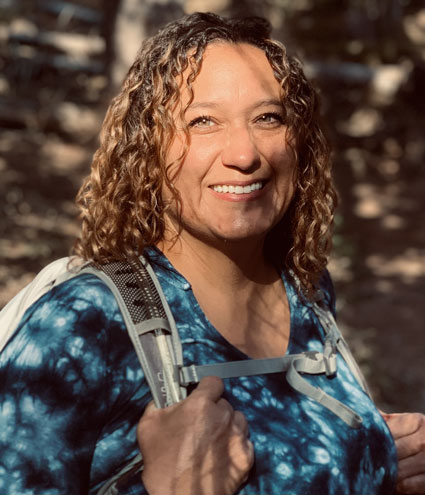 Christina Verdugo – Massage Therapist
Christina began her holistic career journey in occupational therapy, followed by a bachelor's in health and wellness. Most recently she pursued a career in massage therapy. She has been fascinated and intrigued by the mind/body connection and integrates these aspects in massage, which enhances the value of her touch. She has had her own accidents and injuries over the years, thus understands the mental, emotional and physical components of recovery first hand.
From body mechanics to activity analysis, Christina utilizes a variety of techniques including MFR/MET, deep tissue, craniosacral, trigger point, cupping, stretching, client/patient education, therapeutic taping, and more to promote healing and relaxation.
In her spare time Christina enjoys hiking, concerts, festivals, yoga and anything outdoors.
---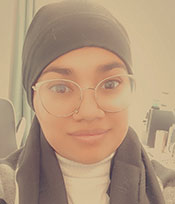 Malikai Bernal – Receptionist & Billing Assistant
Malikai (They/Them) loves trying new things and travelling to new places! In their free time, they like to ride their longboard, bake, go out with friends, and play video games. They have a sweet orange tabby at home and a loving, supportive partner.
---
Denver Chiropractic Team | (720) 644-9144