Meet The Staff of LoHi Chiropractic
Megan Russell – Chiropractic Receptionist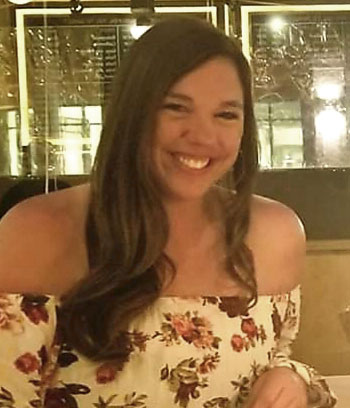 Megan Russell is a Colorado Native. She loves extreme sports such as snowboarding, playing volleyball, and river rafting. Megan enjoys seeing any type of live music, nature, hikes, and watching scary movies. She has found that she has a passion for meeting people and helping people.
Megan went to school at Fort Lewis College for a Marketing degree. She is a lover of all things on this planet earth and believes in the power to radiate love. She feels blessed to be a part of LoHi Chiropractic and this community of natural medicine to cure individuals. With that being said, she leaves you with a quote, "Sorry for the things I said before I was adjusted."
---
Dr. Leo Campanella – Chiropractor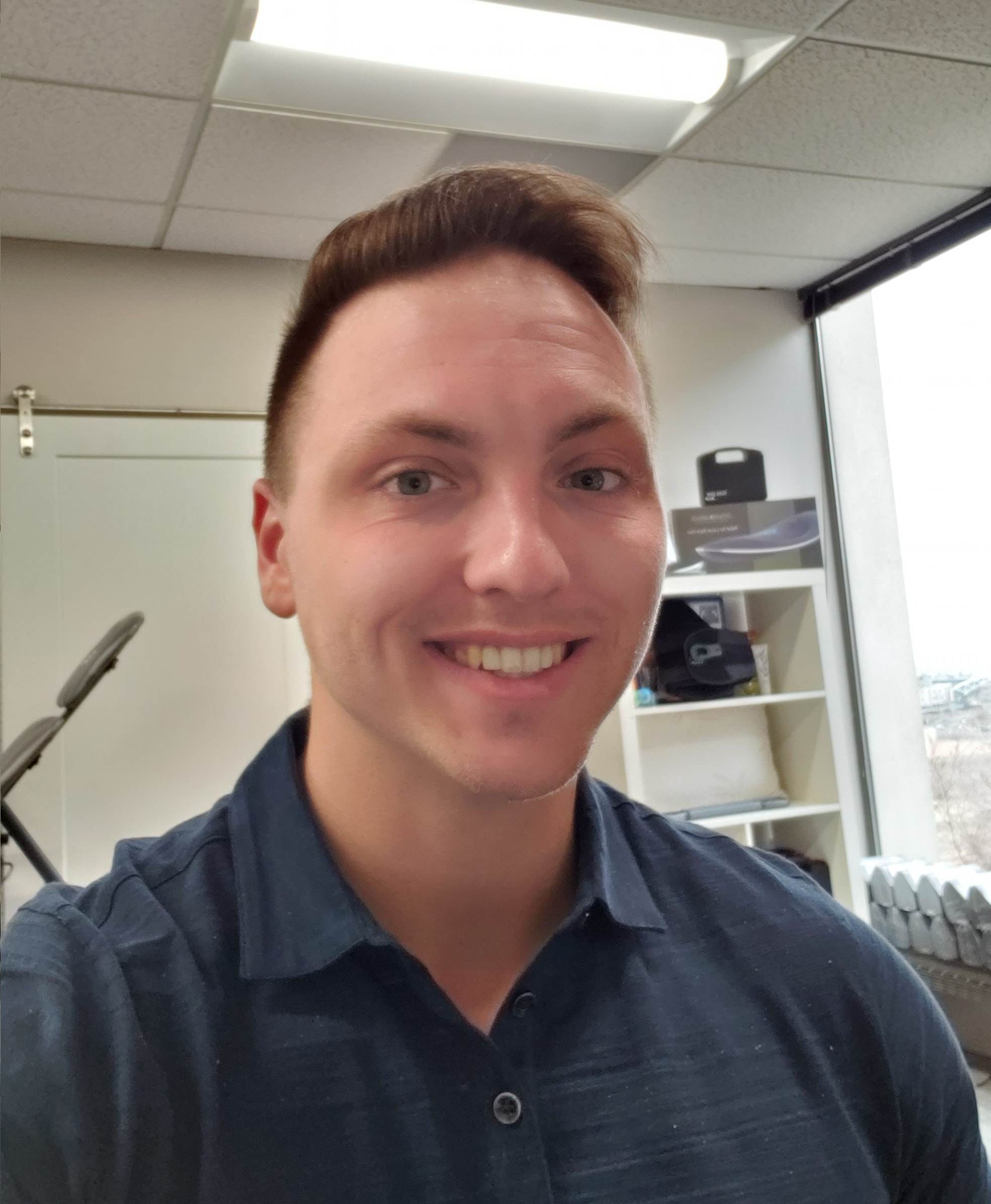 Originally from Pennsylvania, Leo got his bachelor of natural sciences degree from Indiana University of Pennsylvania outside Pittsburg. During that time he had the opportunity to study abroad in Osaka, Japan where he studied Japanese. Afterwards he went to the original chiropractic school, Palmer College of Chiropractic in Davenport Iowa, where he received his doctorate of chiropractic. Leo is passionate about all things fitness. He is a movement sports athlete, having trained parkour, freerunning, and tricking for over 10 years. He is also a hunter, hiker, and avid outdoorsman who takes every opportunity he can to go exploring around the Rockies. Leo loves helping patients get back to doing the activities they love and hopes to teach them how to achieve their maximal health potential through combining chiropractic care with a health promoting lifestyle.
---
Brittney DeLeon – Chiropractic Assistant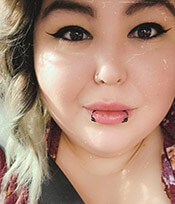 Hey, I'm Brittney! I'm originally from Texas, but have lived in Colorado most of my life. I spend most of my time with my beautiful daughter Harley. We love going to parks and walking around Boulder. When I get a chance to have free time I love playing video games, reading comic books, eating sushi and listening to music.
---
Roxana Andrews – Patient Account Specialist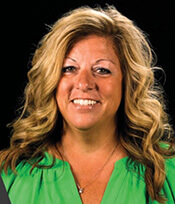 Arkansas native currently residing in Florida. Loves the beach, to travel, a good book, the sun and sand. Graduate of the University of Central Arkansas with a Bachelors Degree in Business and Masters Degree in Accounting. Have 20+ year experience. Past 10 years CFO for Dr. Hurley. Proud mom of 2 wonderful sons, the youngest a future Chiropractor :)
---
Jessica Ellis – Receptionist and Billing Assistant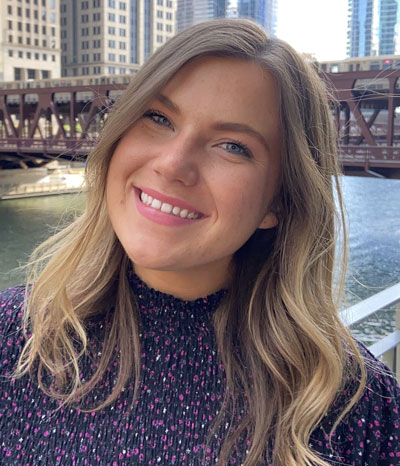 Midwest born and raised, Jessica is a newcomer to the Denver area. She received her bachelors degree in biology from North Park University in Chicago, IL. Jessica has always wanted to work in the health care industry, and is thrilled to be part of LoHi Chiropractic. Helping deliver quality and personal care has always been a passion of hers. Jessica enjoys many outdoor activities on her downtime. From camping to swimming, to playing soccer or just hanging out with friends at the park or beach. She enjoys the simple things in life but is always up for an adventure!
---
Denver Chiropractic Team | (720) 644-9144