Meet The Staff of LoHi Chiropractic
Dr. Leo Campanella – Chiropractor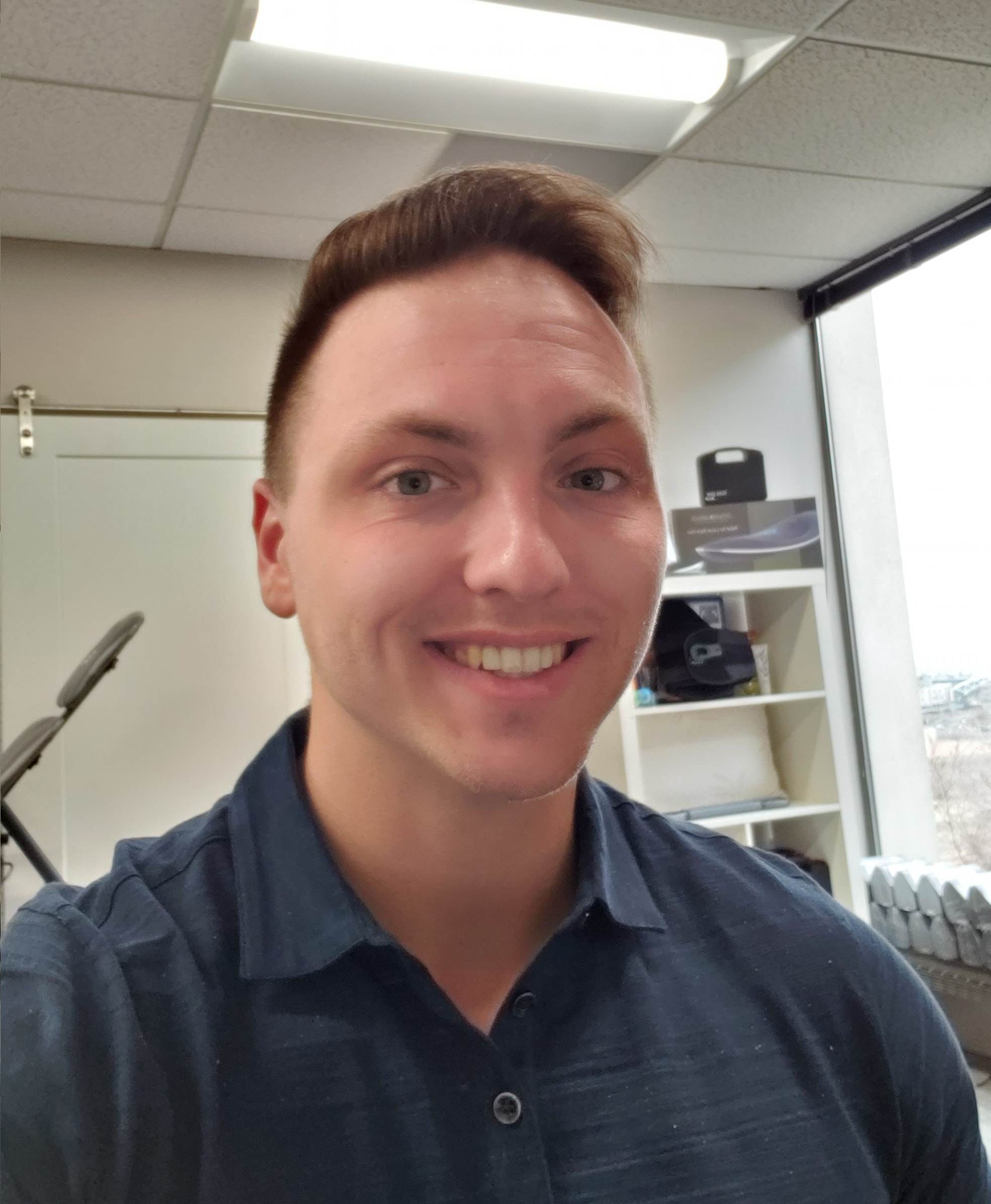 Originally from Pennsylvania, Leo got his bachelor of natural sciences degree from Indiana University of Pennsylvania outside Pittsburg. During that time he had the opportunity to study abroad in Osaka, Japan where he studied Japanese. Afterwards he went to the original chiropractic school, Palmer College of Chiropractic in Davenport Iowa, where he received his doctorate of chiropractic. Leo is passionate about all things fitness. He is a movement sports athlete, having trained parkour, freerunning, and tricking for over 10 years. He is also a hunter, hiker, and avid outdoorsman who takes every opportunity he can to go exploring around the Rockies. Leo loves helping patients get back to doing the activities they love and hopes to teach them how to achieve their maximal health potential through combining chiropractic care with a health promoting lifestyle.
---
Roxana Andrews – Patient Account Specialist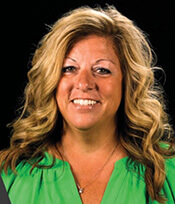 Arkansas native currently residing in Florida. Loves the beach, to travel, a good book, the sun and sand. Graduate of the University of Central Arkansas with a Bachelors Degree in Business and Masters Degree in Accounting. Have 20+ year experience. Past 10 years CFO for Dr. Hurley. Proud mom of 2 wonderful sons, the youngest a future Chiropractor.
---
Estella Ortega – Receptionist and Billing Assistant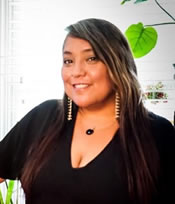 Estella is from Denver as well as a transplant from San Francisco where she ran an art gallery and photography studio. She attends Metropolitan State University of Denver as a senior this year and will complete her Bachelor of Science in Integrative Health and Lifestyle Medicine in May of 2023. Estella has a passion for supporting people on their journey to health and wellness. She enjoys practicing self care by taking long meditative walks in nature, long bike rides, listening to music, dancing and being in the great outdoors.
---
Savannah Shults – Receptionist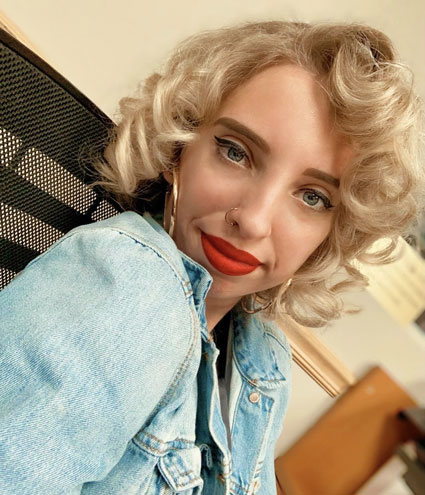 Savannah was born and raised on a farm in Oklahoma and is now a new resident of Colorado. Savannah has worked for Chiropractic offices for about 7 years and counting. She loves nature, reading books, spending time with family and friends and enjoys food immensely. Savannah is passionate about being a part of a team that helps individuals live a better, pain free life.
---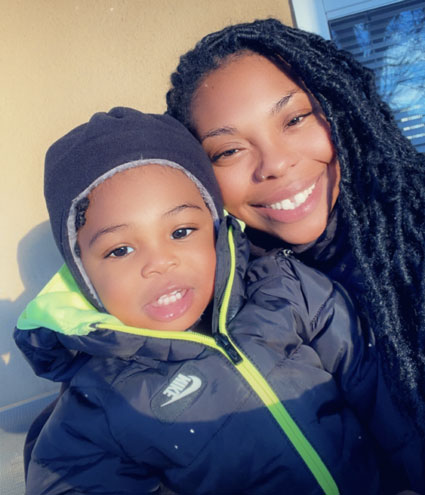 Avrielle Walker – Chiropractic Assistant
Avrielle is originally from northern California and moved to Denver after receiving her bachelor's degree in psychology. As a former collegiate athlete, she loves working out and being active outdoors. Outside of that, she has her hands full with an energetic toddler that keeps her on her toes!
---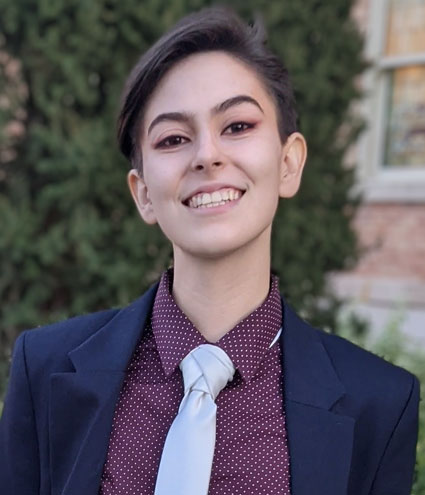 Soriah Buckner – Massage Therapist
Soriah recently graduated from the Colorado School of Healing Arts, after successfully completing the 720-Hour Massage Therapy Program. She started with hopes to focus primarily on clients suffering from chronic pain, like herself, but that vision quickly expanded. Soriah found a love for the amazing work that is somatic therapy and believes fundamentally in the impact somatic therapy can have on everyone. Utilizing modalities including deep tissue, Swedish, sports, neuromuscular, and myofascial release, she is focused on an integrative approach for the client's needs.
Soriah is focused on supporting clients in growing an awareness of themselves, and an appreciation for their health through massage therapy. She is committed to supporting and empathizing with you in our treatment sessions, wherever you may be in your personal journey.
---
Denver Chiropractic Team | (720) 644-9144