Meet The Staff of LoHi Chiropractic
Roxana Andrews – Patient Account Specialist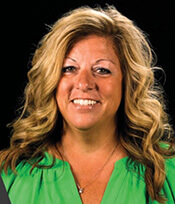 Arkansas native currently residing in Florida. Loves the beach, to travel, a good book, the sun and sand. Graduate of the University of Central Arkansas with a Bachelors Degree in Business and Masters Degree in Accounting. Have 20+ year experience. Past 10 years CFO for Dr. Hurley. Proud mom of 2 wonderful sons, the youngest a future Chiropractor.
---
Sabrina Landoulsi – Receptionist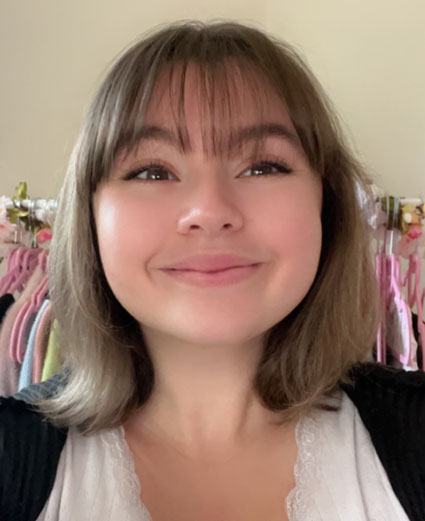 Sabrina is a Dietetic student at MSU! Her family is a mixing pot of Tunisian, French, and American cultures so she enjoys combining the different cuisines to create delicious, intuitive meals that make the stomach happy! When she's away from school and work, she loves indulging in my hobbies like bug-hunting, botanicals, and eating ridiculous amounts of sushi! Hoping for a bright, rewarding future with her new LoHi team and thanks everyone for their support.
---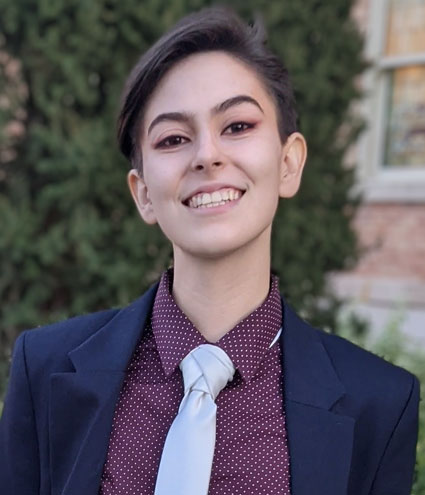 Soriah Buckner – Massage Therapist
Soriah recently graduated from the Colorado School of Healing Arts, after successfully completing the 720-Hour Massage Therapy Program. She started with hopes to focus primarily on clients suffering from chronic pain, like herself, but that vision quickly expanded. Soriah found a love for the amazing work that is somatic therapy and believes fundamentally in the impact somatic therapy can have on everyone. Utilizing modalities including deep tissue, Swedish, sports, neuromuscular, and myofascial release, she is focused on an integrative approach for the client's needs.
Soriah is focused on supporting clients in growing an awareness of themselves, and an appreciation for their health through massage therapy. She is committed to supporting and empathizing with you in our treatment sessions, wherever you may be in your personal journey.
---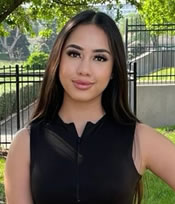 Mirna Lujan, Chiropractic Assistant
I am a Latina born and raised in Colorado. I started working in the medical field in 2020. I lived in Arizona for half a year where I got introduced to Chiropractic and got a passion for it ever since. Seeing patients come in not even being able to walk and then seeing them on their next visit with so much relief is the best feeling ever for me. On my free time I love going to see live music, taking pictures, and spending time with my family.
---
Denver Chiropractic Team | (720) 644-9144