Community and Charity Events
---
NEWS RELEASE:
LoHi Chiropractic
11/11/2022
LoHi Chiropractic Food Drive
Help Us Help Our Community
2460 W 26th Ave Ste 265C
Denver, CO 80211
November 7, 2022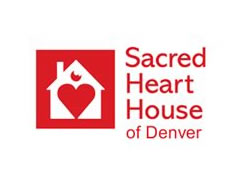 This year, LoHi Chiropractic is giving back to its community by collecting food donations for one of our favorite charities, Sacred Heart House. Sacred Hear house of Denver Programs have focused on focused on meeting the needs of Denver's most vulnerable population; Single mothers with children and single women experiencing homelessness.
Today, a Continuum of Services provided through the In-House Stabilization, Follow-Up and Transitional Housing Programs enables them to move to stable housing and achieve and maintain self-sufficiency.
Our goal is to raise 1,000 items donated by November 30th,2022. We are accepting any food items that are canned, nonperishable, and not expired. Our address is 2460 W 26th Ave Ste 265C Denver, CO 80211 and we are open Monday, Wednesday, Friday 8:00 am-6:00 pm/closed from 12pm-2pm, Tuesday 1:00 pm-6:00 pm, and Thursday 8:00 am-12:00 pm. As a huge gift to those who donate 10 items or more, they will receive a little man ice cream gift certificate. For those willing to give 20 items or more, they will receive a LoHi gift card for complimentary first two visits for any family and friends in the Denver area.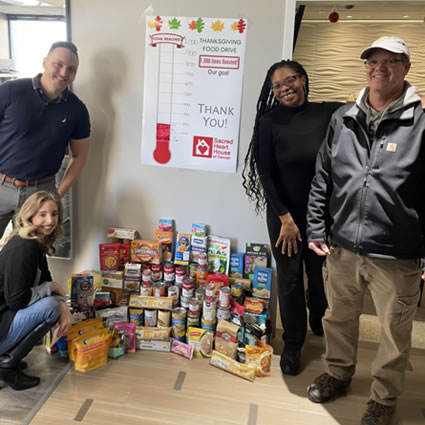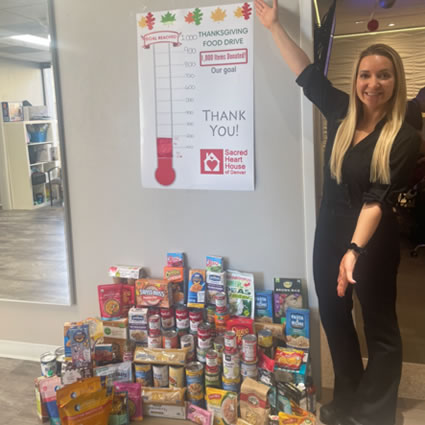 About LoHi Chiropractic
Our mission is to save lives, restore health, break through limitations, offer hope, end needless suffering, experience miracles, and to help change the world one person at a time. LoHi Chiropractic was opened in January 2016 by Dr. Michelle Wozniak (Dr. "Woz") and her amazing, dedicated team of health professionals. At our office, the focus is YOU! We listen to what our patients need. Which is why we offer a wide range of techniques to fit everyone's needs. From hands on techniques, to gentle instrument assisted adjustments to physiotherapies, acupuncture, massage and physical therapy. Our treatments are effective, convenient, and very high-tech.
---